You are currently searching for: venice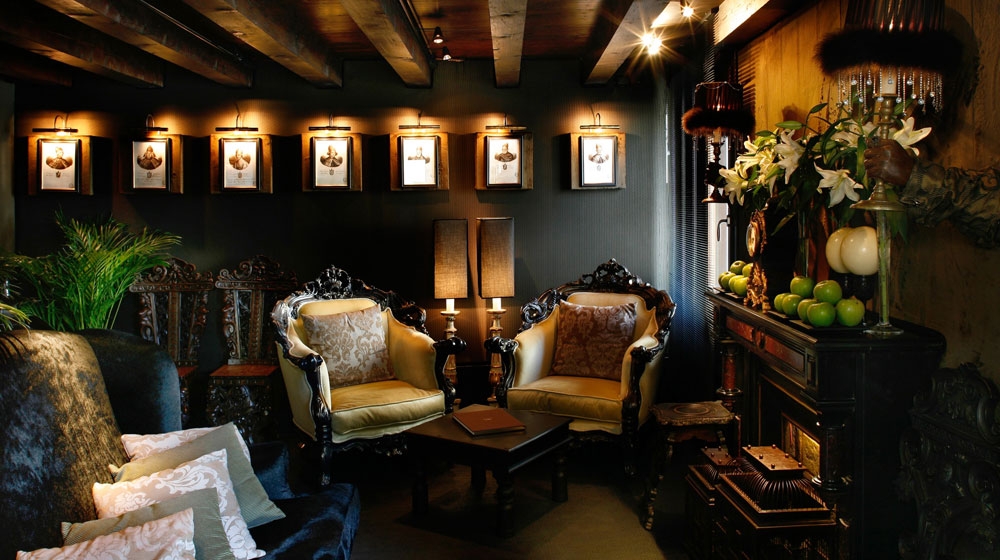 Venice
,
Italy
Glorious boutique hotel Ca Maria Adele rewards guests with it's enviable location in one of Venice's most delightful and tranquil areas.This luxury hotel hideaway is the perfect choice for romantic getaways. Discover your inner cupid in what has to be one of the most romantic places in the world.
Venice
,
Italy
Charming House DD724 is a cool and very contemporary boutique hotel in the heart of Venice, in one of the most peaceful quarters of the city. Hidden in a little alleyway , this uber cool hotel rewards visitors with a rather special vibe.The perfect stylish chic urban escape.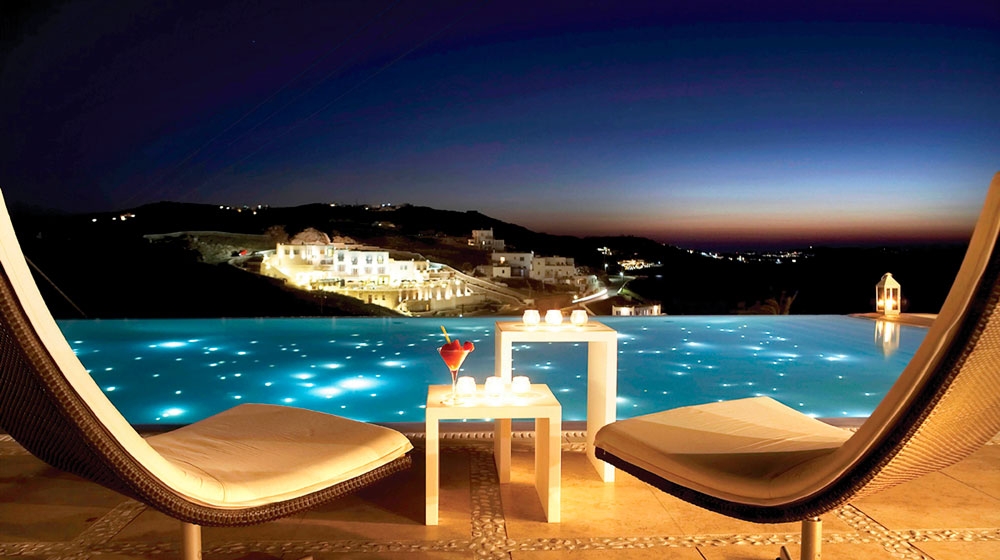 Mykonos
,
Greece
The uber stylish Bill & Coo boutique hotel simply oozes romance. There's nothing pretentious about this luxury hotel, it's just effortlessly beautiful, cleverly designed and becomes atmospheric at night, as the infinity pool is perfect for romantic sundowners.