You are currently searching for: saint-martin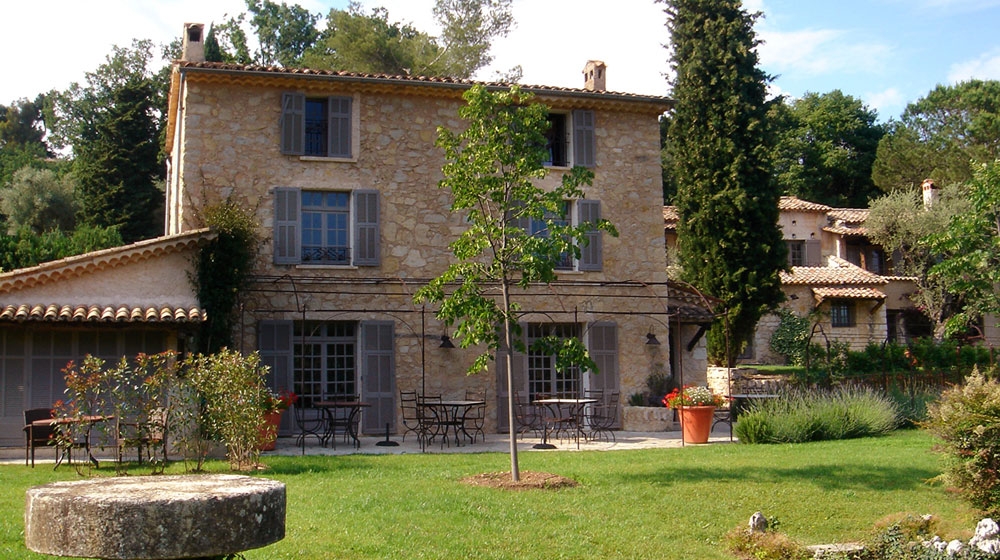 Provence
,
France
The stylish boutique Hotel du Clos is surrounded by old olive and fruit trees, encapsulating the essence of Provence. This is "foodie" heaven as it has it's very own Michelin star restaurant. A boutique hotel that lifts the soul and rewards guests with delicious fare and fabulous views.
Paris
,
France
The boutique hotel, La Belle Juliette is a chic treat for all your senses thanks to its candy-coloured interiors and tea time pastiseries to die for! A stylish nod to the French celebrity, Juliette Recamier, this Parisian boutique hotel will delight. Cool city living!
Rates from £193 per night ·
City Chic
· 34 rooms
St Tropez
,
France
Muse St Tropez, Ramatuelle is a rare sanctuary situated along the Route des Marres, minutes away from the Place de Lices, the most elegant epicentre in the world. Precision and richness of exceptional materials, this glorious boutique hotel stamps its unique signature on the Tropezian landscape.
Le Francois
,
Martinique
Set along the crystalline waters of the Caribbean, Le Cap Est Lagoon Resort & Spa offers a truly luxurious way to experience the French West Indies. All suites all overlook the captivating turquoise waters of this Caribbean hideaway.
Rome
,
Italy
Nestled in the heart of the old city center of Rome, Hotel Gigli d'Oro Suitel conveys the feeling of a boutique hotel. An entire traditional 15th century medieval palace that still conveys the flair of an old Roman residence. Gigli is a chic city hideaway.
Rome
,
Italy
The stylish boutique hotel, Crossing Condotti, offers intimate and discrete hospitality. Five different enchanting rooms are sprinkled with antique furnishings and all the contemporary touches to satisfy our guests' every wish. A boutique city hideaway with bags of charm.
Grand Cul de Sac
,
Saint Barths
Le Sereno is a luxury beachfront hotel in St Barts, sitting beside expansive white sands and the coral reefs of Grand Cul-de-Sac. This peaceful haven has been named one of the most beautiful beaches in the world.
St Tropez
,
France
Pastis is a magical boutique hotel with friendly staff and a cool vibe of a private house. With an eclectic mix of contemporary French chic design, Provencal architecture and fabulous works of art, this is a gallery with rooms & a pool!! Cosmopolitan St Tropez is a just a short stroll away.