You are currently searching for: cancun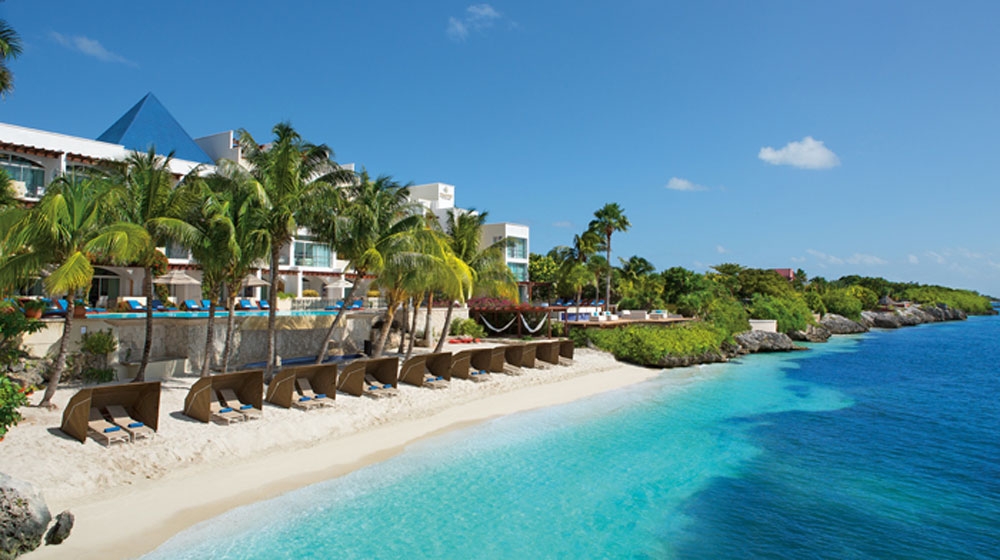 Cancun
,
Mexico
Zoëtry Villa Rolandi is a 5-star hotel on Isla Mujeres, a secluded island situated off the coast of Cancun, in the Caribbean Sea. Occupying an incredible beachfront location,
Holbox Island
,
Mexico
With gorgeous views of the beach and the sunsets that come with it, you'll quickly discover that boutique hotel Casasandra is the perfect place for relaxing, falling in love and chilling out! Upon arrival, the island invites guests to remove their shoes and leave the stress of city life behind.
Holbox Island
,
Mexico
With a unique location on the edge of a pristine white sand beach, boutique hotel Las Nubes offers 21 rooms and cabanas overlooking the clear Caribbean sea. A way from the hustle and bustle of the mainland, this hotel evokes a sense of relaxation. Family friendly withl a chilled vibe.