Warning: count(): Parameter must be an array or an object that implements Countable in /var/www/html/global_inc/aws/GuzzleHttp/Handler/CurlFactory.php on line 67

Fairmont Mara Safari Club - Masia Mara, Kenya
Find a hotel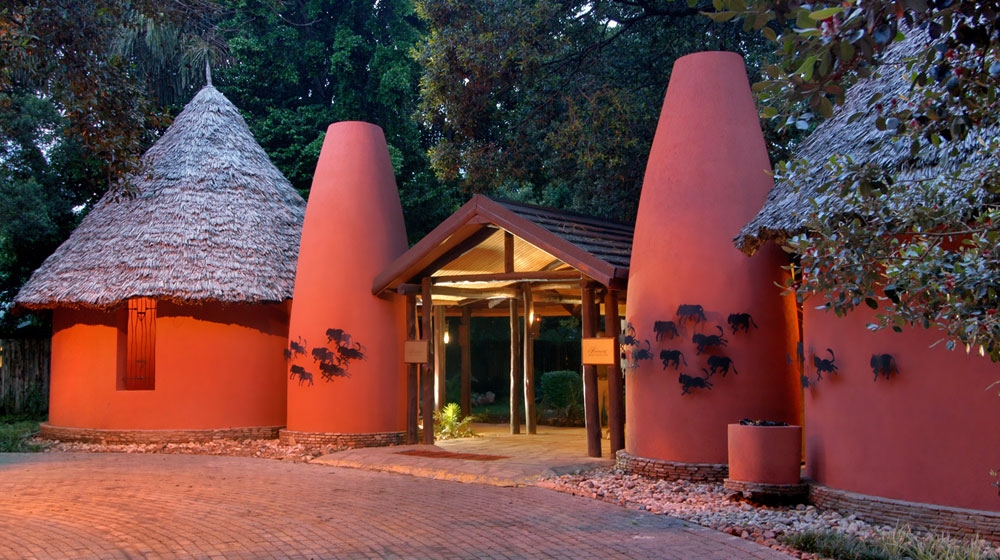 Overview
Fairmont Mara Safari Club, Kenya, sits at the foot of the Aitong Hills. Located to the northwest of the Masai Mara National Reserve, by the side of the Mara River, the luxury tented resort stands amid tree-scattered gardens and offers fabulous river views. The perfect place for a wild adventure.
Fairmont Mara Safari Club is the epitome of tented luxury. Guests can choose from a wide range of activities at Fairmont Mara Safari Club resort hotel, including game drives and balloon safaris over the Mara plains capped with a champagne breakfast on the savannah or a stroll in the footprints of the hippo-trodden path. Enjoy 'bush' cocktails with lamps & camp fires set in a scenic spot with an unforgettable backdrop of a magical african sunset!
Special Offers
Tempting Wilderness Offers
Know Before You Go
Rooms:
All the 51 luxury tents have their own private viewing deck from where hippo and crocodile are regularly seen!
Each room has four-poster beds with pillow-top mattresses and fine linens, 3-piece en-suite facilities with solar-heated hot, and cold running water, a refreshment centre, in-room safe and wireless telephone that allows you to set up dining on your deck or ensures no request is left unfulfilled.
Facilities:
Outdoor swimming pool, Business centre, Private parking, Reception, Babysitting service, Airport transfer, Restaurant, Bar, WiFi.
Features:
Our main Lodge houses a warm reception area, retail shop, library equipped with Internet access, a beautifully decorated lounge area and our lovely dining room. A large deck is cantilevered over the river and seats go quickly here as the joy of watching the hippos play or gazing up at the stars after a day of wonder is unmatched.
Dining:
At the Club, the pool, al fresco buffet lunches and nightly activities of Maasai dancing, presentations and discussion on the Mara's ecosystem and Maasai culture, all add up to create a truly unique experience.
Dining at The Mara Safari Club is a safari in itself, made from the abundance of fresh Kenyan produce our menus are tantalizing to the mot discerning of palates. Both breakfast and lunch are often served buffet-style, while dinner is Table D'Hôte, with a choice of main course.
Activities
The lodge is surrounded by well-cultivated gardens dotted among indigenous trees.

Balloon safaris

Escorted tours

Swimming pool

Spectacular views of the River Mara

Safari activities

Bird Walks - A naturalists guides walkers on the Mara plains
Additional Information
Guests can choose from a wide range of activities at Fairmont Mara Safari Club resort hotel, including game drives and balloon safaris

Located on the edge of the Masai Mara Game Reserve

If you are looking for an extraordinary wedding celebration, then consider a traditional maasai marriage ceremony.

We provide an array of 'out of the wild' reception, sundowner and or cocktail venues for weddings, bush breakfasts/Lunch/dinners from a minimal of 4 pax up to 120 guests.

Kindly note there's a daily mandatory conservancy fees required paid and paid to the local council for environmental sustainability.

Rates include full board

Two game drives per person, per day included.