Warning: count(): Parameter must be an array or an object that implements Countable in /var/www/html/global_inc/aws/GuzzleHttp/Handler/CurlFactory.php on line 67

Mercure London Greenwich - London, United Kingdom
Find a hotel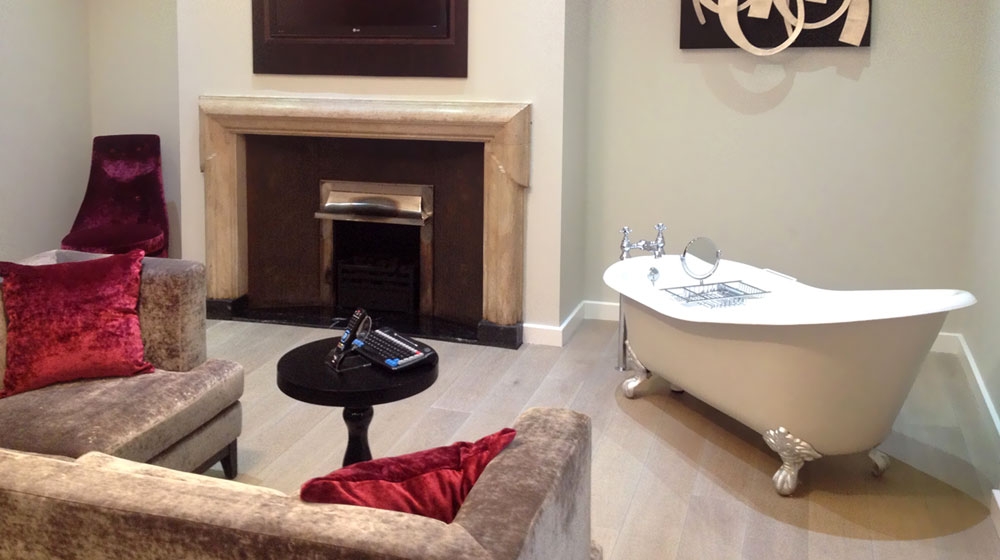 Rates from £68 per night ·
City Chic
· 144 rooms
Overview
The Mercure Greenwich is a 4-star hotel in London. This contemporary hotel is ideally located to explore Greenwich, home to the Cutty Sark and the National Maritime Museum, whilst the emblematic O2 Arena and Canary Wharf are a short 10 and 15-minute drive respectively.
Housed within a 20th century landmark building, Mercure London Greenwich offers guests a tranquil retreat from the bustling city centre.
After a busy day sightseeing and discovering Londonís cultural delights, savour a delicious afternoon tea at this modern hotel, or visit the state-of-the-art fitness centre.
Know Before You Go
Rooms:
Each air-conditioned guest room features contemporary furnishings and modern amenities, including a flatscreen television and free WiFi. Rooms located on the top floors boast fully-glazed walls offering panoramic vistas over the vibrant capital.
Facilities:
Air conditioning, Gym, Business centre, Conference facilities, Disabled access, Private parking, Reception, Restaurant, Bar, WiFi.
Features:
Floors 8 & 9 of the Hotel Greenwich are very special indeed. Designed by Assael Architecture as an addition to the original 7 floor building, the floor to ceiling glass rooms are stunning from EVERY angle.
We have a viewing deck on the 8th floor, with breath-taking views of London. Please ask at front desk for viewing deck opening times.
Dining:
As evening draws in, enjoy the finest wines, cocktails and champagne in the glamorous hotel bar, before feasting on delicious locally-sourced cuisine in the hotel restaurant.
Activities
The Greenwich Hotel London guest gym is free of charge for in-house guest and accessible to adults aged 18 and over.

THE GREENWICH AFTERNOON TEA

Meet our passionate and professional team in our cosy, chilled-out bar to enjoy some of the best wines, cocktails and Champagne in Greenwich.

The meeting rooms boast the latest technology in chic surrounding
Additional Information
Taxes Included in the Total Price: VAT 20%.

Breakfast from (unless included in room rate) : GBP 10 Buffet breakfast from: GBP 10 Set menu from: GBP 19

Extra child, 12 years & under : extra bed GBP 30/night Extra infant, 2 years & under : free

Check-in from: 14h, Check-out until: 12h, 24-hour reception.