Warning: count(): Parameter must be an array or an object that implements Countable in /var/www/html/global_inc/aws/GuzzleHttp/Handler/CurlFactory.php on line 67

Hotel Meninas - Madrid, Spain
Find a hotel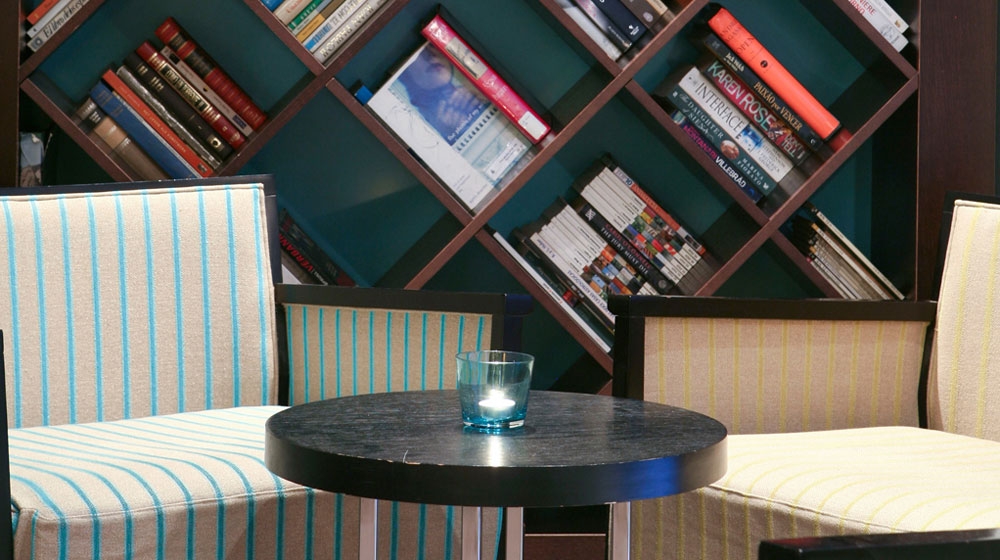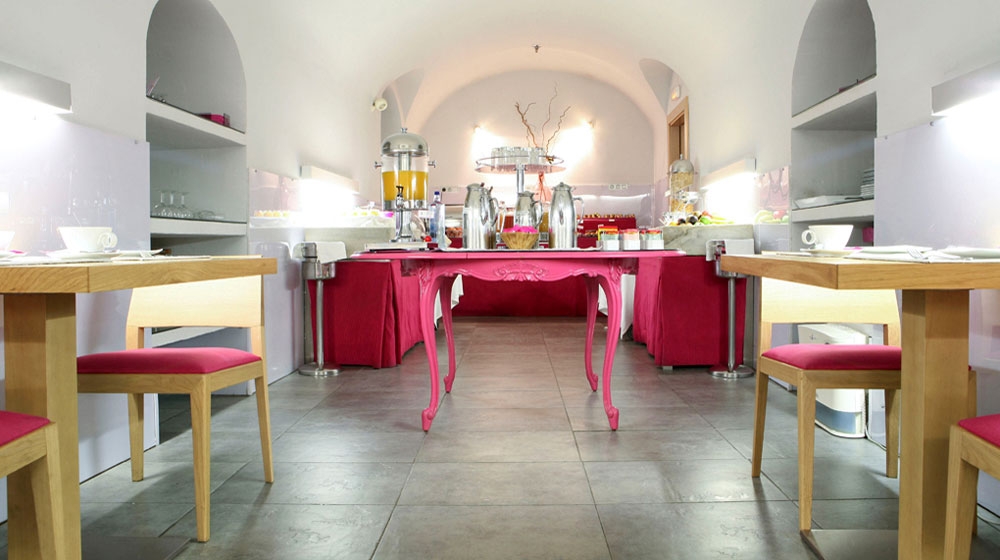 Overview
The city chic Hotel Meninas is a historic building dating from the nineteenth century. It has been totally refurbished and transformed into a hotel, yet the original decorative and structural elements remain. Budget boutique bolthole for weekend getaways!
Hotel Meninas is a small charming hotel in the centre of Madrid. This boutique haven emanates a classic atmosphere, with modern features and 21st century comforts. Situated in Madrid's "Austrias" district, on the small and attractive Campomanes Street, the hotel is only a short distance from Madrid's wonders.
Special Offers
SAVE UP TO 10% OFF
Know Before You Go
Rooms:
The Hotel Meninas has 37 soundproofed rooms that are equipped and decorated with great detail and the latest in advanced technology. All of the rooms have heating, air conditioning and feature white and clear tones, making them inviting, cool, and perfect for relaxation.
Facilities:
Air conditioning
Safety deposit box
Elevator
Disabled access
Reception
Concierge
Luggage storage
WiFi signal
Laundry
Features:
Sport zone- Never before in Madrid was physical exercise available with panoramic views like there are in the gymnasium. We have substituted the tv screens for views of the rooftops. Situated on the top floor of the Hotel with unbeatable views of Madrid De Los Austria at your feet.
Moreover, there is an amazing sauna which has the same stunning views as the gymnasium. Noble woods and giant viewing windows let you relax after a hard workout in the gym, after a tough day of business or a day out shopping.
Dining:
Hotel Meninas offer a carefully designed restaurant service for work meetings in the private dining rooms; serving coffee breaks in the meeting room or in our "Café Meninas" with its impressive crystal dome, open to the sky light.
Activities
There are lounges perfect for business meetings

Buffet breakfasts are on offer

Use the hotel's personal stylist

The hotel has its own limousine service
Additional Information
Only a short distance from the Prado and Reina-Sofia museum

Just 6km from the Royal Palace

Take a bike ride around the Parque Del Retiro