Warning: count(): Parameter must be an array or an object that implements Countable in /var/www/html/global_inc/aws/GuzzleHttp/Handler/CurlFactory.php on line 67

ZoŽtry Villa Rolandi - Cancun, Mexico
Find a hotel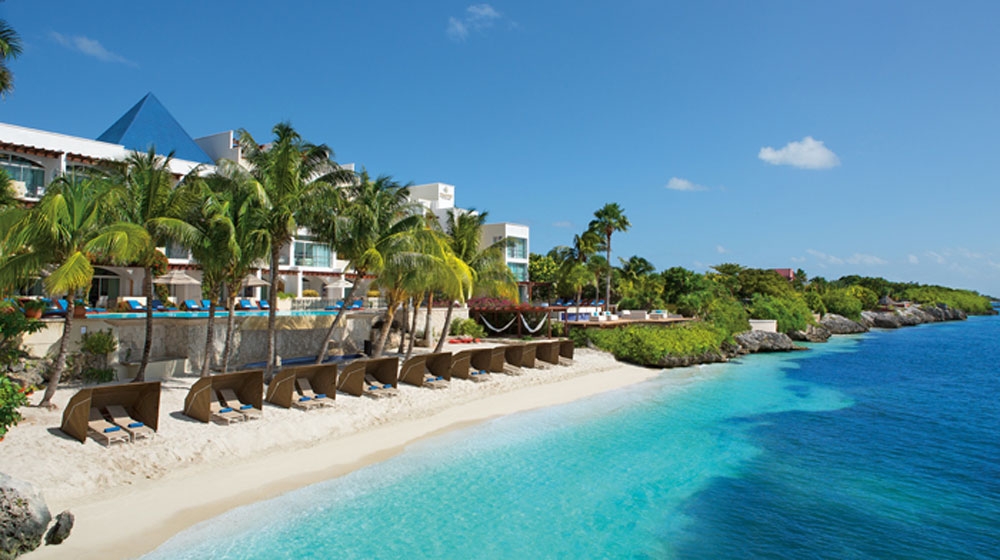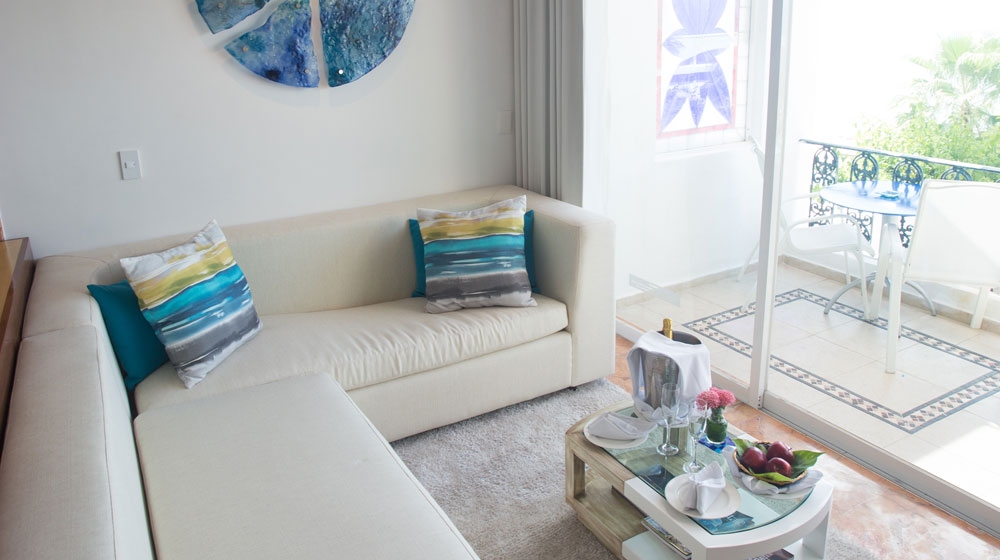 Overview
Zoëtry Villa Rolandi is a 5-star hotel on Isla Mujeres, a secluded island situated off the coast of Cancun, in the Caribbean Sea. Occupying an incredible beachfront location,
A small island just in front of the northern part of Cancun, Isla Mujeres has kept its typical Caribbean look and has not been affected by the growth of Cancun. The Rolandi's private yacht transports guests from the mainland to the hotel's private pier on Lagoon Makax, in the middle of the island. The hotel's offers its own private beach in a sheltered cove; rooms with every conceivable amenity; a popular gourmet restaurant; and a luxurious spa.
Special Offers
SAVE UP TO 45% OFF
Know Before You Go
Rooms:
Each of the oversized bedrooms has an ocean view and a private terrace or balcony with the main highlight; a state-of-the-art outdoor Jacuzzi.
In addition, all guest rooms are decorated in a modern style with the finest linens, soft neutral colors and beautiful finishings in Italian marble and local stone. Also, if you wish, your complimentary continental breakfast will be served to you in the privacy of your room every morning.
Facilities:
Terrace
Garden
Outdoor pool
Private beach
WiFi signal
Spa
Solarium
Indoor jacuzzi
Sauna
Massage
Fitness centre
Sea views
Adults only
Features:
This intimate hideaway is made complete by a sumptuous spa offering a range of treatments based on therapeutic sea qualities, such as mud baths, algae baths and seawater baths.
Dining:
Villa Rolandi's Swiss-Italian restaurant has gained a reputation for excellence in Cancún, making dining an integral part of the stay at the hotel, and a huge draw for gourmets who make the trip from Cancún on "Cocoon", the hotel's private yacht.
Activities
The "Cocoon" is Villa Rolandi's luxury yacht, a 42 feet catamaran that offers deluxe transportation services

Private dock on Laguna Makax

Thalasso spa Centre

Two outdoor swimming pools. Sun patio, beach, food and beverage service

Ground transportation services from/to Cancun's International airport available under request

Activities on the island include Dolphin Discovery five minutes from the hotel; an opportunity to swim with dolphins

Dolphin Discovery is just a 5 minute walk form our Hotel
Additional Information
All inclusive rates

Taxes Included in the Total Price: VAT 16%, Local/Tourist/City Tax 3%.

Children's Policy: Welcome guests +13 years old

Check-in from: 15h, Check-out until: 12h, 24-hour reception.