Warning: count(): Parameter must be an array or an object that implements Countable in /var/www/html/global_inc/aws/GuzzleHttp/Handler/CurlFactory.php on line 67

Sivory Punta Cana - Punta Cana, Mexico
Find a hotel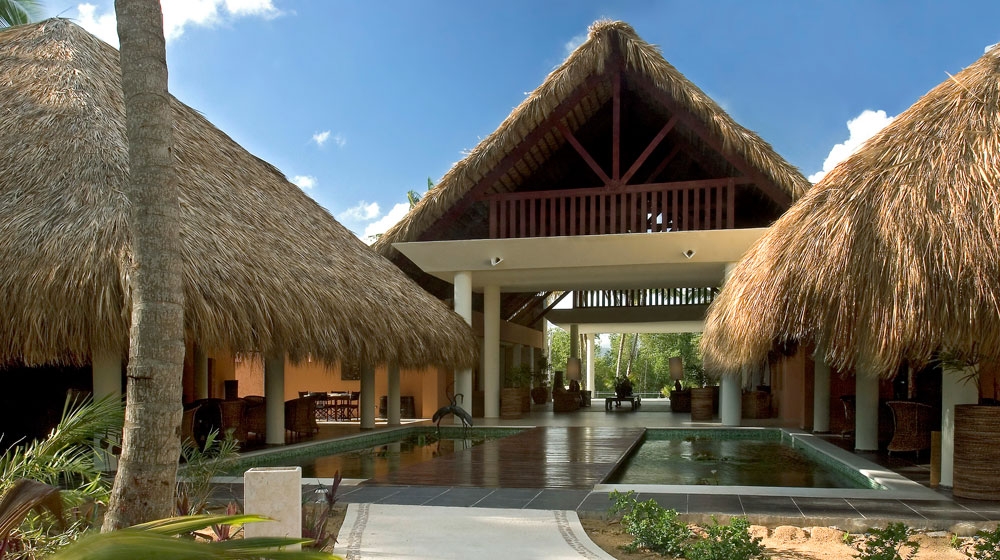 Overview
Sivory Punta Cana is a boutique hotel with a totally tropical vibe. An enticing island world of beauty, style and comfort set in a Caribbean backdrop, no wonder the Sivory Punta Cana has been graced with the prestigious four-diamond award. For couples only with the beach right on it's door step.
Tucked away in the lush tropical landscape of the Dominican Republic, Sivory Punta Cana offers you the most exclusive services in a stunning location. This is more that just a beach resort, with stylish rooms, innovative cuisine, a rather impressive wine cellar, and a gloriously private beach, which stretches out as far as the eye can see.
A garden of Eden lapped by the waters of the Caribbean Sea, where you will be able to switch off and unwind.
Special Offers
Whopping 47% OFF
Know Before You Go
Rooms:
A suite only resort, the lodgings at the Sivory Punta Cana go the extra mile, harmonising with their exterior, the Asian-inspired suites are lovingly decorated with natural materials and feature stunning views. Each suite features a private terrace, modern technology and premium bath products from the exclusive Etro line.
Some offer further luxuries like terraces with a personal plunge pool or jacuzzi, double-showers and oversize soaking tubs or an outdoor shower.
Facilities:
Garden
Tennis court
Terrace
Video library
Library
Fitness centre
Massage
Sauna
Spa
Indoor jacuzzi
WiFi signal
Limousine service
Welcome drink
Outdoor pool
Infinity pool
Private beach
Features:
The Sivory Punta Cana Aquarea Spa & Wellness Center is designed exclusively for your relaxation and total well-being. Experience this holistic urban retreat to enhance your health and balance your lifestyle.
Unique sensations that you will experience more intensely, and in the utmost privacy on a private beach, which stretches out as far as the eye can see. Golden sand and clear water.
Immerse yourself in stunning surroundings of lush tropical beauty lapped by the Caribbean waters.
Dining:
n the evening, culinary creations can be sampled at the hotel restaurant, accompanied by a glass of wine chosen from the extensive collection.
Activities
Spa

Private beach

Infinity pool

An authentic garden of Eden lapped by the waters of the Caribbean Sea

Weddings

Use of the water sports equipments for one hour daily

Complimentary mini-bar in your suite
Additional Information
Please note: This is an adults only hotel. The hotelís Tau and Gourmond restaurants employ a strict gentlemanís dress code - sleeved shirts, trousers and closed shoes are required.

All Inclusive Package: All meals and drinks (leading brands) at our three a la carte restaurants

This hotel is mainly aimed at couples, romantic guests and newly weds.