Warning: count(): Parameter must be an array or an object that implements Countable in /var/www/html/global_inc/aws/GuzzleHttp/Handler/CurlFactory.php on line 67

Princesse Bora Lodge & Spa - Ile Sainte-Marie, Madagascar
Find a hotel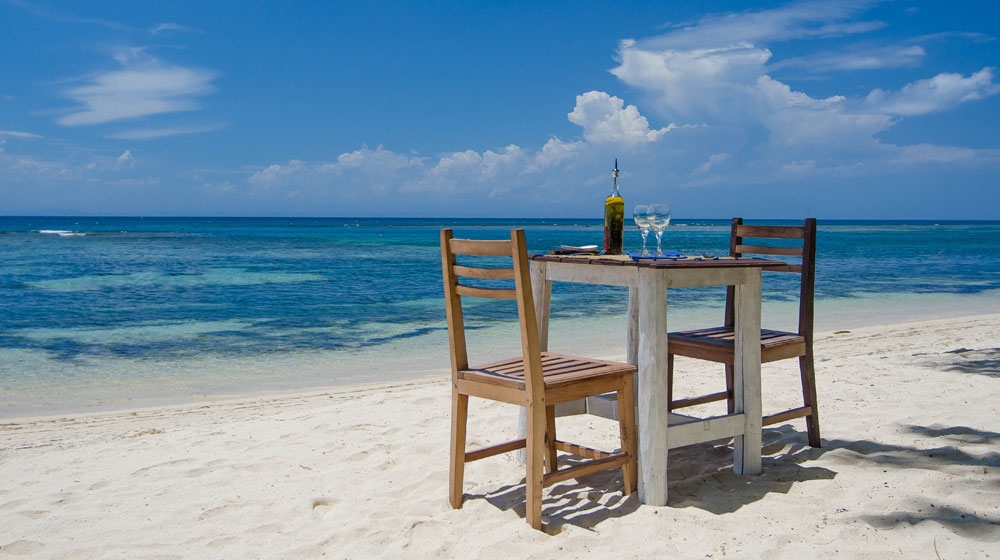 Overview
Princesse Bora is a boutique hotel in Sainte-Marie, an idyllic island off the east coast of Madagascar. Set amidst luscious tropical gardens and palm groves, the 20 eco-friendly private villas are located just steps from the turquoise lagoon and pristine white sands.
Princesse Bora Lodge and Spa offers stylish yet eco-friendly accommodation on the beautiful island of Ile Sainte-Marie. Set amongst a palm grove the lodge looks out across the ocean and it's the perfect location whale watching during the months of July and September.
Know Before You Go
Rooms:
Dotted throughout secluded tropical gardens, the 20 traditional-style villas at Princesse Bora Lodge & Spa are constructed using natural materials and feature local furnishings. All villas afford tranquil terraces with inviting hammocks, and some boast sunken stone bathtubs, private gardens and Indian Ocean views.
Facilities:
Activities at Princesse Bora include guided quad biking, boat hire, fishing, scuba diving, whale watching from July to September. Bicycles, kayaks and snorkelling equipment are free to lodge guests.
Features:
Guests are invited to use a complimentary hotel bicycle to explore this African island paradise, before cooling off in the enticing infinity pool, or relaxing on the private pontoon.
Discover the stunning natural surroundings and myriad marine life through guided tours, boat excursions, scuba diving, and seasonal whale watching, or simply surrender to serenity with a luxurious ylang ylang massage in the hotel spa
Dining:
As night falls, guests can dine on delectable French and Malagasy flavours in the hotel restaurant, then retreat to the hotel bar for delicious rum cocktails accompanied by stunning lagoon views.
Activities
In the centre of the lodge there is a horizon pool overlooking the beach and surrounded by a sundeck.

There is a water-sports centre and jetty over the sea with parasols and sunbeds.
Additional Information
le Sainte-Marie is a sleepy island off Madagascarís east coast

Beachfront location

Half Board