Warning: count(): Parameter must be an array or an object that implements Countable in /var/www/html/global_inc/aws/GuzzleHttp/Handler/CurlFactory.php on line 67

Kivotos Hotel - Mykonos, Greece
Find a hotel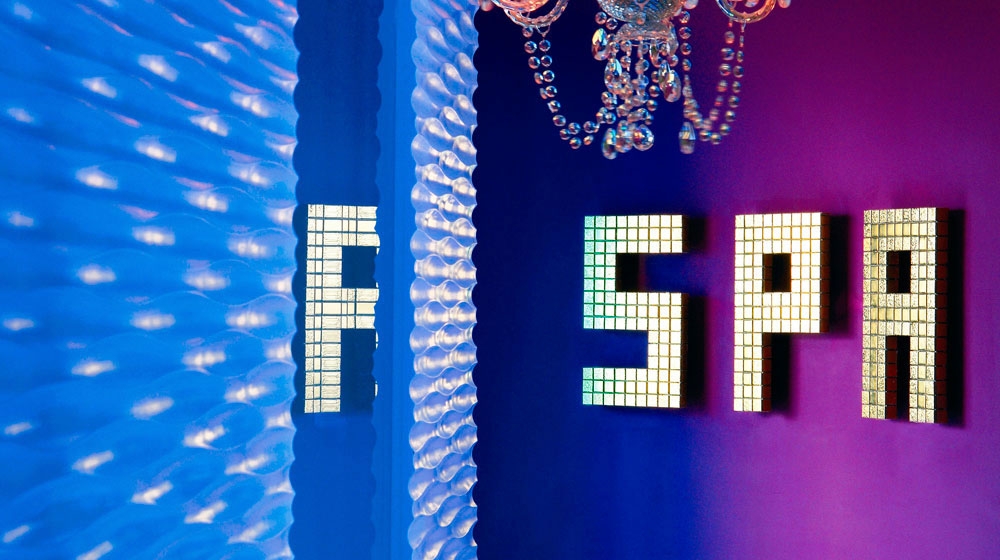 Overview
Overlooking the spellbinding sea, Kivotos Hotel nestles on the edge of Mykonos. A unique complex of luxurious rooms, elegant suites and a private villa, Kivotos is the epitome of style and opulence. A boutique hotel in a fabulous setting.
The service is efficient and attentive, in unbeatable surroundings with a serene landscape on the horizon and exuberant gardens. Guest will enjoy and feel at home in the 5 star facilities and warm ambience. When you're ready to leave this little Greek haven, you can head into town or take a trip on the hotel's 80-foot yacht with new friends.
Know Before You Go
Rooms:
Kivotos offers 15 rooms and 24 suites.
All rooms have satellite TV, personal CD player, Wi-Fi, luxury bathroom products and a well stocked mini bar. Most have a balcony or terrace and some suites even have an outdoor jacuzzi or private pool.
Facilities:
Champagne upon arrival
Complimentary round trip
VIP transfers from and to airport
Valet Parking
Fresh fruits & flowers daily
24 hours Concierge
Twice daily maid service
Newspapers of your choice
Helicopter, Lear Jet, Car, Motorbike rentals service
Traditional Chapel for Wedding Ceremonies, Honeymoon Service
Features:
The Mykonos Spa Centre of Kivotos Hotel has transformed relaxation and pampering to an art, offering guests a sublime Mykonos luxury spa experience. Our Mykonos spa club that wholly embraces the essence of well being and health is considered to be one of the foremost spas in Mykonos. This is a Mykonos Spa that keeps to its promise to rejuvenate and induce well being.
The hotelís private beach, one of the most beautiful on Mykonos, is just steps away. A small cove with golden sand, gentle waves and a fresh sea breeze provides the idyllic setting for hours of relaxation. Umbrellas, sun beds, massages on the beach and your favourite cocktail served at the waterís edge add to the perfection of the environment.
Dining:
The two restaurants, the gourmet "La Meduse" and the traditional "Le Pirate" serve outstanding artistic Mediterranean cuisine highlighting the marvels of the region's gastronomy.
Activities
No children under 12.

Diving

Fishing

Weddings

Indoor Sauna / Spa
Additional Information
Kivotos has its own chapel complete with 18th century altar for small private weddings. Celebrations for up to 150 guests

The Kivotos Hotel offers our guests the exclusivity of an enviable lifestyle on board a private yacht, sailing the Aegean and discovering its remarkable beauty "Prince de Neufchatel", a 25 metre motor sailor, is available to our guests for a day cruise of the nearby waters