Hotels in French Polynesia, Australasia
Discover our cool collection of boutique and luxury hotels in French Polynesia. From romantic retreats to hip hideaways, whatever your travel style, enjoy Perfectly Chilled Hotels.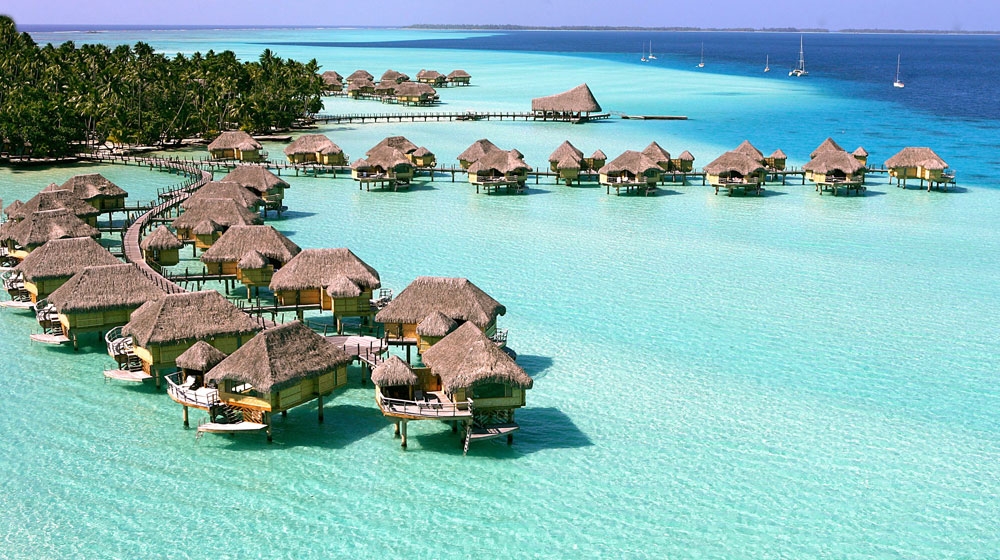 Tahaa
,
French Polynesia
Le Tahaa Island Resort & Spa is a 5-star hotel near Tahaa, located on the secluded island of Tautau. This beachfront hotel is a 10-minute helicopter ride from Bora Bora and the village of Tapuamu is a 5-minute boat ride away.
Tahaa
,
French Polynesia
The Vahine private Island resort set in the cool waters of French Polynesi, has everything to make your stay in paradise an unforgettable one. With a sublime backdrop of sunsets over Bora Bora Vahine will take your breath away and remain forever etched in your memories of this unbelievable place.